Florida Certified is your complete signage solution!
Established in February 2005, FCSE is privately owned by David Hughes. Mr. Hughes' experience spans 30 years in our industry with one of the largest manufacturers of Channel Letters and Cabinet Signs. His responsibilities ranged from Engineering to Manufacturing and Installation. Always working closely with Program Management to help resolve permitting, installation and service issues afforded him a keen awareness of both the PM's needs and those of the Client as well as the Installer.
FCSE operates from Dothan, AL and covers MS, AL, FL, GA & LA, while special projects have taken us to TN, TX and the Carolinas.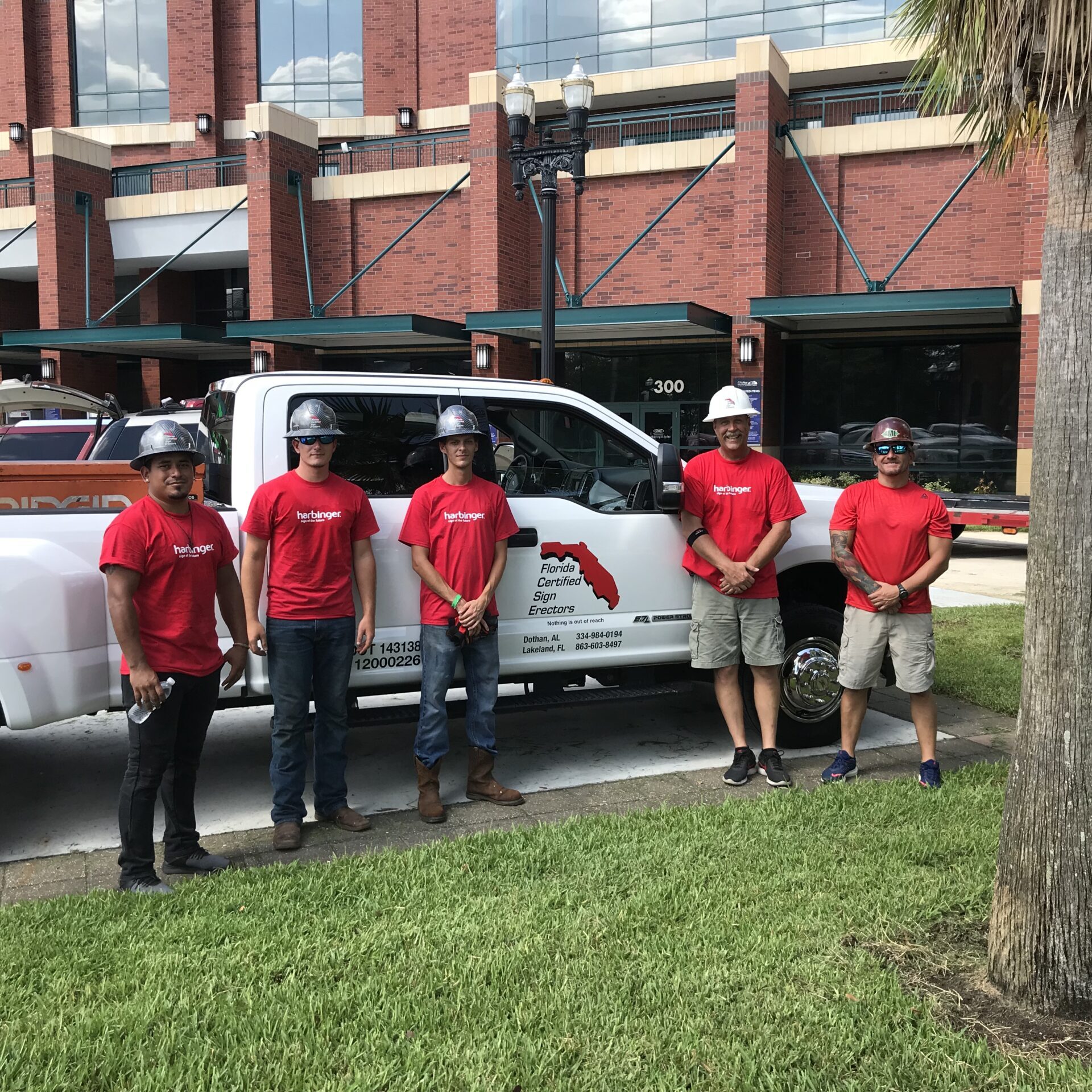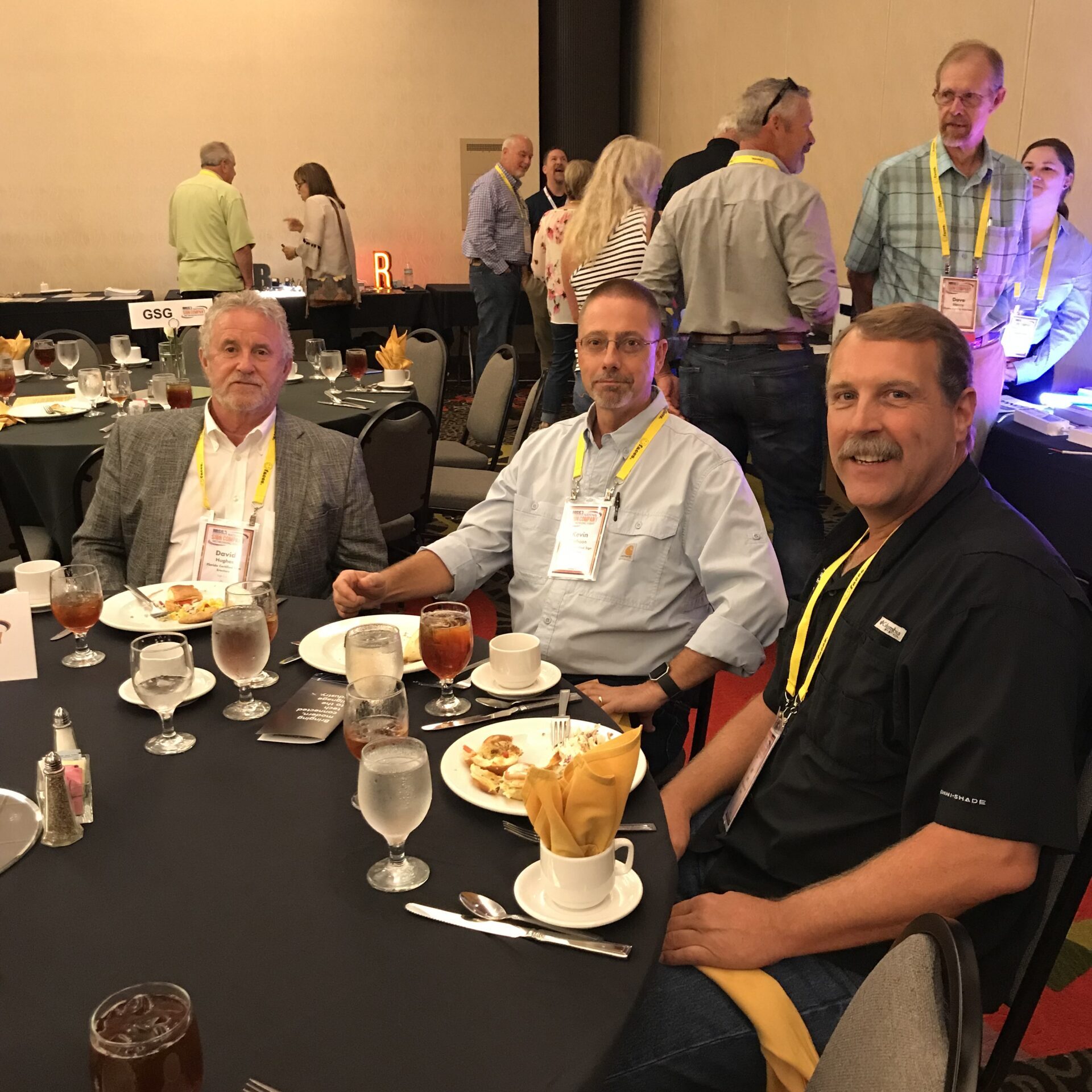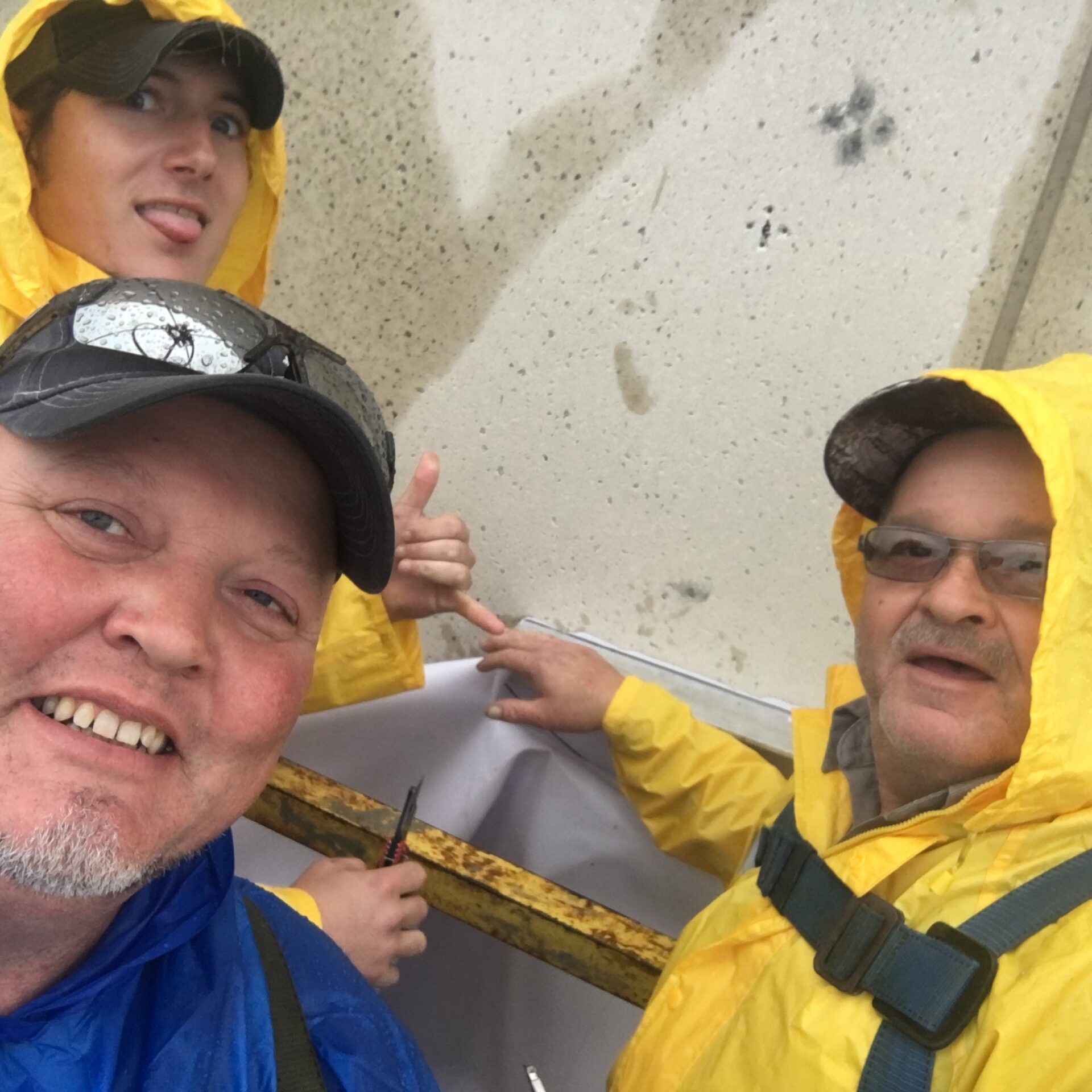 Our Dothan Facility is a 15,000 sq ft building with 3,000 square ft. of office space and 12,000′ of dry storage with a loading dock and forklift. Outside, we have approximately 2 acres of fenced yard. Our entire facility is camera monitored, promoting safety and security.
Meet our Incredible Team!
Rachel Walton
Chief Executive Officer
email: rwalton@fc-se.com
Rachel Adair Walton, a Dothan native and graduate from Troy University, earned her Bachelor's of Science in Mathematics late 2000, shortly after marrying entrepreneur and sign engineer Matthew Walton. Rachel has worked in the sign manufacturing and installation industry, in various capacities, for twenty-two years. She began her career in 1998, while still a college student, as a program manager for a national sign manufacturer; she served as a PM for 10 years with accounts such as Nissan and Steak 'n Shake. Rachel worked closely with her manufacturing team to improve product design and with general contractors to streamline installation procedures. As a PM, Rachel also led a team of project coordinators to handle service accounts such as Family Dollar. After the birth of her first child, Rachel transitioned into office management of a local sign company. As with all small businesses, she was required to handle a broad array from accounting to programming machinery. During this tenure, she and her husband welcomed a second child into the family. In 2014, Rachel made her final transition within her professional career, accepting a position as Chief Financial Officer of Florida Certified Sign Erectors, LLC. As CFO, she closely monitored the day-to-day expenditures as well as long term commitments and liabilities. Today Rachel proudly serves as Chief Executive Officer of FCSE, an expanding company, boasting both customer and employee loyalty. Kevin Calhoon
Chief Operations Officer
email: kcalhoon@fc-se.com
Kevin Karl Calhoon, born April 25, 1968, in Jackson, Michigan, relocated to Dothan, AL at age 13. While a freshman at Dothan High School, Kevin began dating Wendy Creamer, whom he married after his 1987 graduation. The two now have three daughters and five grandchildren- two boys and three girls. Having learned early that small details are important, Kevin walked his newspaper route, at age 14, to improve paper placement. Kevin's customers noticed the additional effort and expressed appreciation, reinforcing his detail-driven, customer-first mindset. He rose to Company Commander in the ROTC and joined the rifle team. Kevin briefly worked at a paint and body shop before transitioning into the sign industry- installing billboards. In 1990, Kevin started working for a national sign manufacturer in the electrical department; for the next 15 years, he worked in various departments and became a supervisor. Kevin ran the letter fabrication division, teaching employees to manufacture, wire and crate. In 2005, Kevin returned to the road, installing signs as a lead. He embarked on this adventure with David Hughes at the opening of Florida Certified Sign Erectors. Soon promoted to install manger, Kevin began dispatching crews, a role in which he has succeeded for over 15 years. With an accumulated 31 years in the sign industry and having learned the constant change and progress of this industry, Kevin still learns every day. He shares his knowledge and experiences with customers and co-workers, while also taking in their experiences.
Chris Alberti
General Manager of Lakeland Branch
email: calberti@fc-se.com
Originally from Buffalo, NY, Christofer M. Alberti graduated the Marine Corps Recruit Depot, Parris Island, SC in 1985. Chris served as a computer specialist at Marine Corps Headquarters in Arlington, VA before returning to Buffalo in 1988 to work with a childhood friend at his small local neon shop. Chris installed signage there until 1993 when he was offered a position with a large sign company in Clearwater, FL. Upon acceptance of and relocation for this position, Chris was tasked with heading the neon installation team.  After several years, Chris moved into full scale installations, acquired a Class A CDL, and began operating cranes.  During this time, he traveled extensively throughout the Southeast, installing for many regional and national accounts.  In 2005 he transitioned to a growing company as Lead Installer.  With clients such as Starbucks, Dollar Tree, and Mattress Firm, Chris installed in over 30 states in a 7 year period, traveling nearly 300,000 miles. In 2012 he seized the opportunity to move into management, serving as the Installation Manager. Training, managing, and scheduling seven full installation crews, he quickly adapted to leadership, successfully transitioning from field to office. In 2018, Chris again stepped into a new role as General Manager for Florida Certified Sign Erectors in Lakeland, FL.  Duties now included not only scheduling the installations but also working directly with national customers and vendors, providing pricing and updates.  Chris works closely with all team members in Lakeland and with headquarters in Dothan, AL to help grow, improve, and add to FCSE's industry-wide reputation as a company that can be depended upon and trusted to get the job done. Lee Smith
Vice President of Field Operations
email: lsmith@fc-se.com
o   Lee A. Smith, born February 4, 1968 in Dothan, AL, has worked in the sign industry from the young age of 16. In 1984, before graduating high school, Lee had already proven his work ethic and was elevated to Night Shift Supervisor. He joined the Army in 1986 and served 3 years in the military as a 39E (Special Electronics Devices Technician) in Washington DC. Upon completion of his military service, Lee returned to sign manufacturing as a supervisor of several departments.  From that time until 2005, Lee remained in managerial roles, gaining experience as a Plant, Service, and Installation Manager. For two years, Lee then broke away from the sign industry and worked for an LTL trucking company. He soon returned to the sign industry as a Service Technician for Florida Certified Sign Erectors where he now leads as Vice President of Field Operations. Lee resides on the Board at FCSE.
·         Steven Guy, Service Manager, e-mail: sguy@fc-se.com, cell: 229-726-4519
·         Linda Adkins, Program Manager of Dothan Branch, email: ladkins@fc-se.com, cell: 334-405-1842
·         Candy Rojas, Program Manager of Lakeland Branch, email: crojas@fc-se.com, cell: 863-899-5751
·         Sheri White, Permit Expeditor, email: swhite@fc-se.com, cell: 334-596-1318
·         Our installation and service team consists of over 20 professionals. Our senior technicians each garner over 15 years of experience in the industry. Depending on the scope of work, FCSE will send a team of 1 to 6 technicians to efficiently complete your job.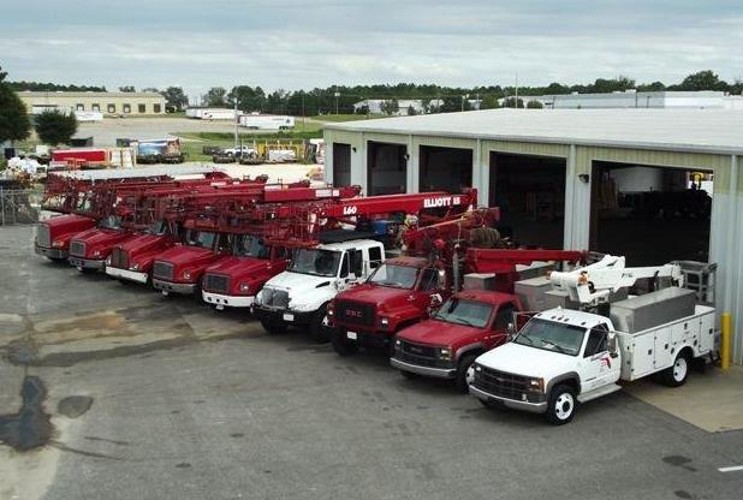 ·         (7) pick up truck
·         (2) flatbed
·         (1) auger
·         (1) 115' Skyhook
·         (3) 85' Elliott
·         (3) 60' Elliott
·         (1) 40' Altec
·         (1) 40' Duralift
·         (1) 36' Versalift
·         (14) trailers of various capabilities
·         Shop equipment includes two lulls, a forklift, a 20' scissor lift, and a skidsteer.
·         Commercial General Liability: FCCI Insurance Group NAIC# 00474, $1,000,000 per occurrence, $100,000 to rented premises, $5,000 to medical expenses of one person, $1,000,000 personal and adv injury, $2,000,000 general aggregate, $2,000,000 products-comp/op agg
·         Automobile Liability: FCCI Insurance Group NAIC# 00474, $1,000,000 combined single limit
·         Umbrella Liability: FCCI Insurance Group NAIC# 00474, $1,000,000 each occurrence, $1,000,000 aggregate
·         Worker's compensation: Lion Insurance Company NAIC# 11075, $1,000,000 per occurrence.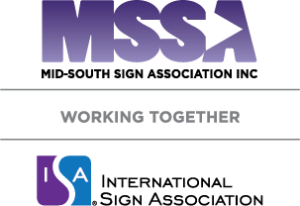 We are members of the Dothan Area Chamber of Commerce and offer 2% discounts to fellow members who pay upon project completion.